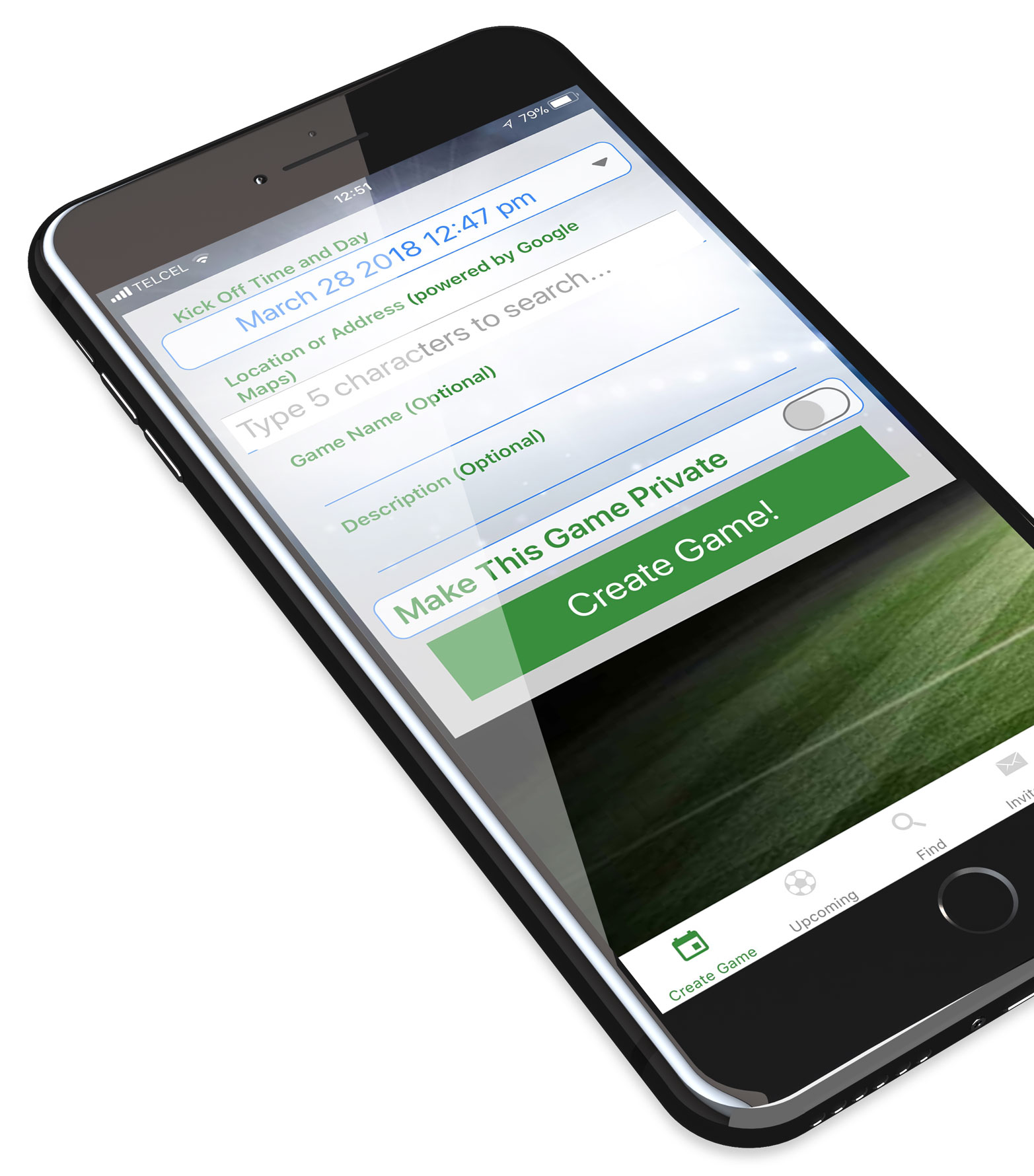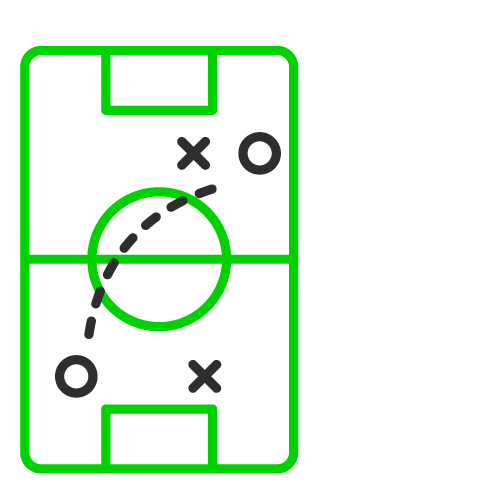 Don´t stop playing
Create your own games or pickup any match around you. Anytime, anywhere.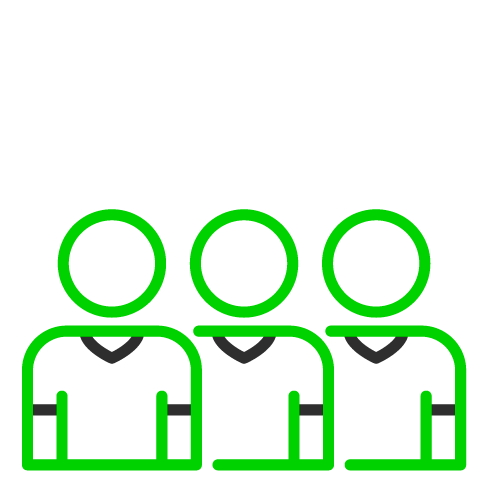 sotialize and activate
Meet people with your same passions and never stop playing.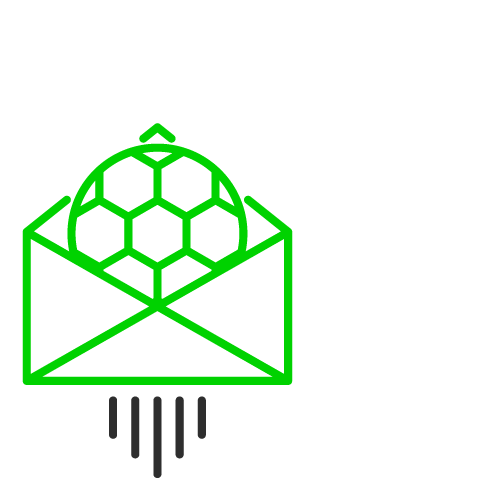 Keep in touch
With its own inner chat and invitations system, organizing a pickup soccer game is very easy.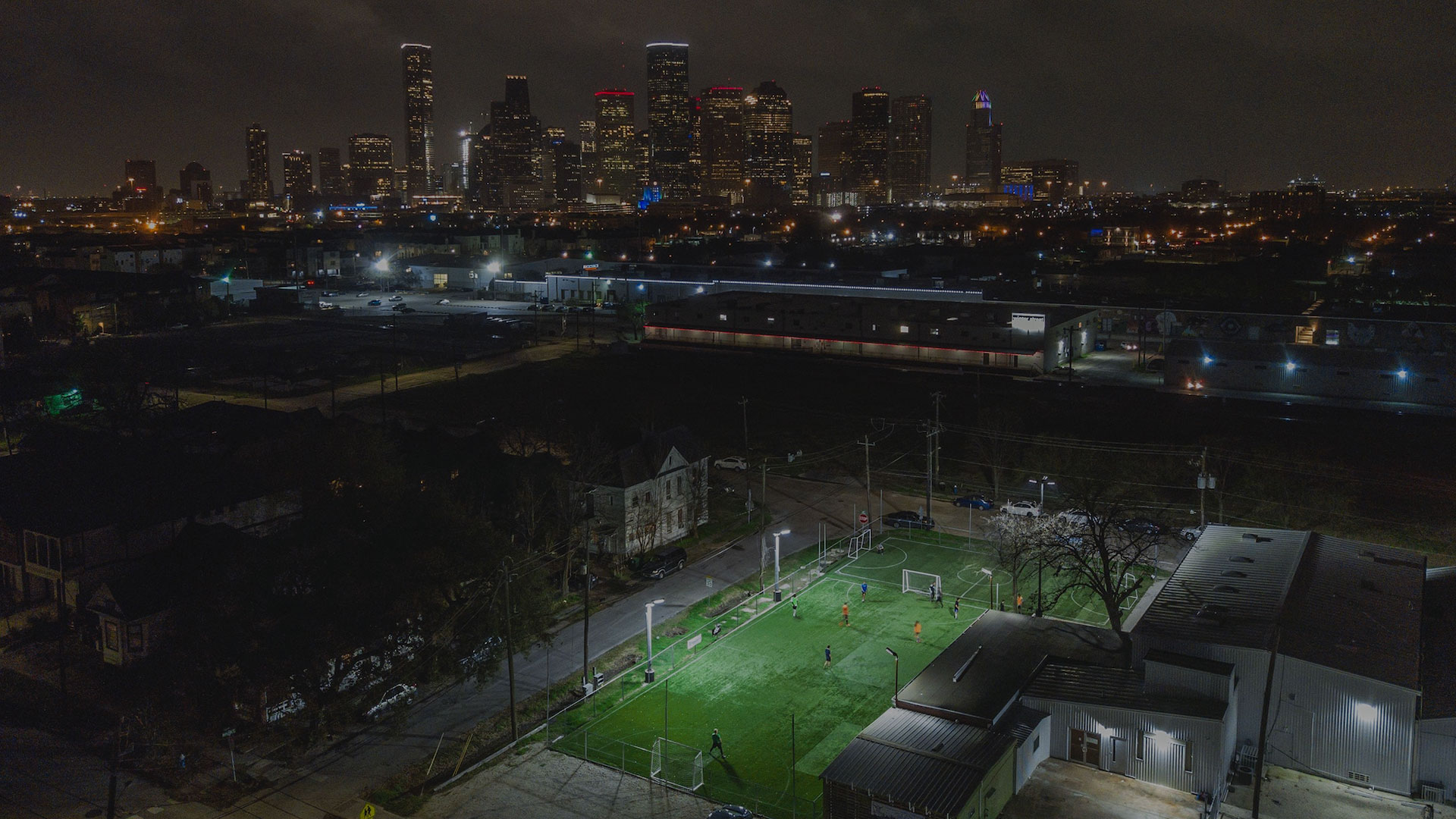 Upcoming
Access your virtual agenda containing all your upcoming games. Here you'll get to know all the details of each match in order to prepare yourself properly.
Additionally there is an integrated chat where you can contact other players and share games with your friends.
See the tools Golden Goal's got for you!
Game creator
Configure the information of your pickup games like date, time and location. You can also assign a descriptive picture and name to them.
Calendar
Be fully aware of your next soccer games and don't let yourself miss any.
Finder
Spot upcoming pickup soccer games at any time and location so you never stop playing.
Google Maps
The Geolocalizer map will help you find pickup games easily by simply indicating your current location.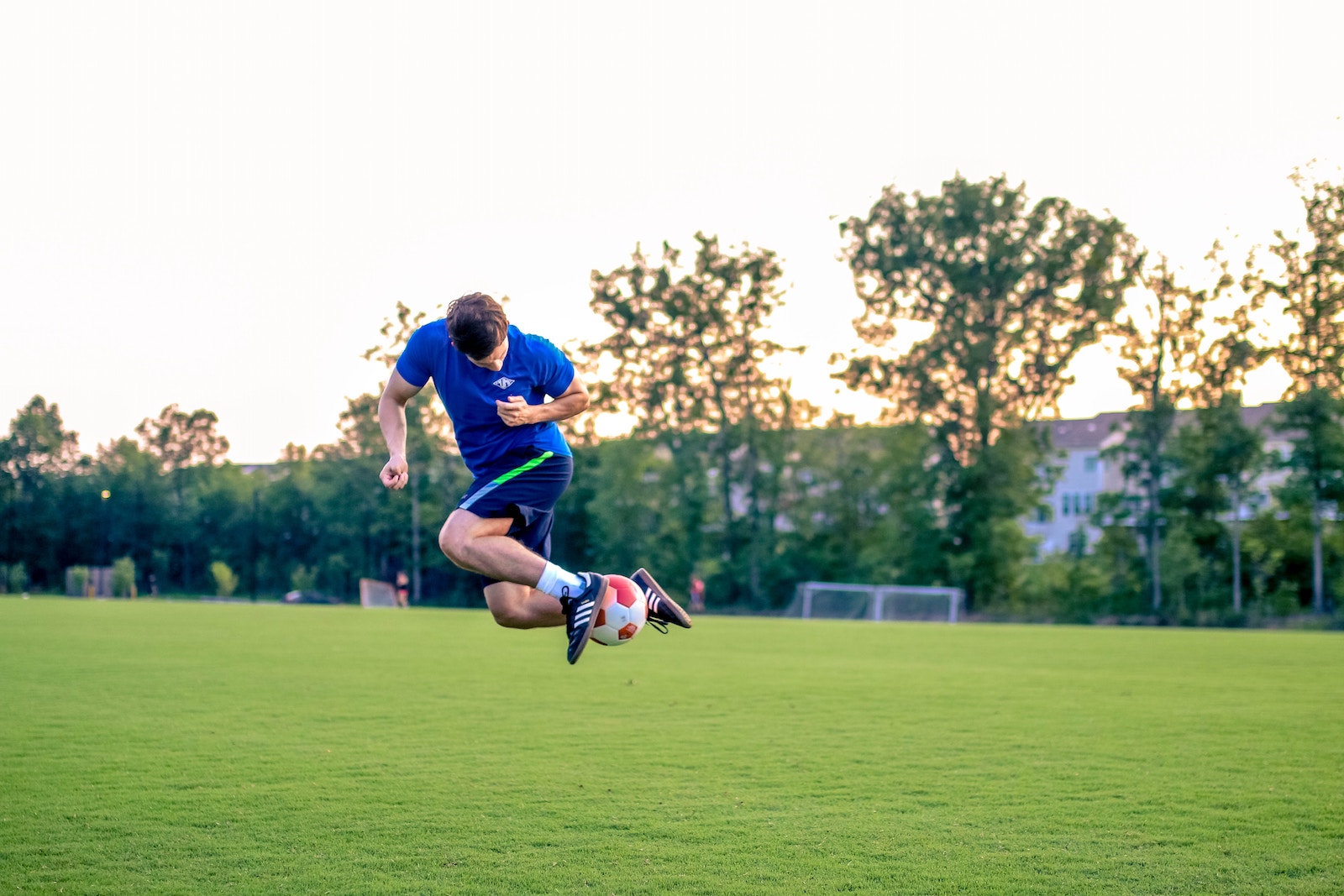 Create
a game!
With Golden Goal you will be able to organize your own pickup soccer matches in a public or private way. You can describe the details and conditions of the game.
You set the rules! Golden Goal is provided with a Calendar to schedule your events so that no one misses the match.
Game details and picture
Inner chat
Invitation system
Upcoming match reminder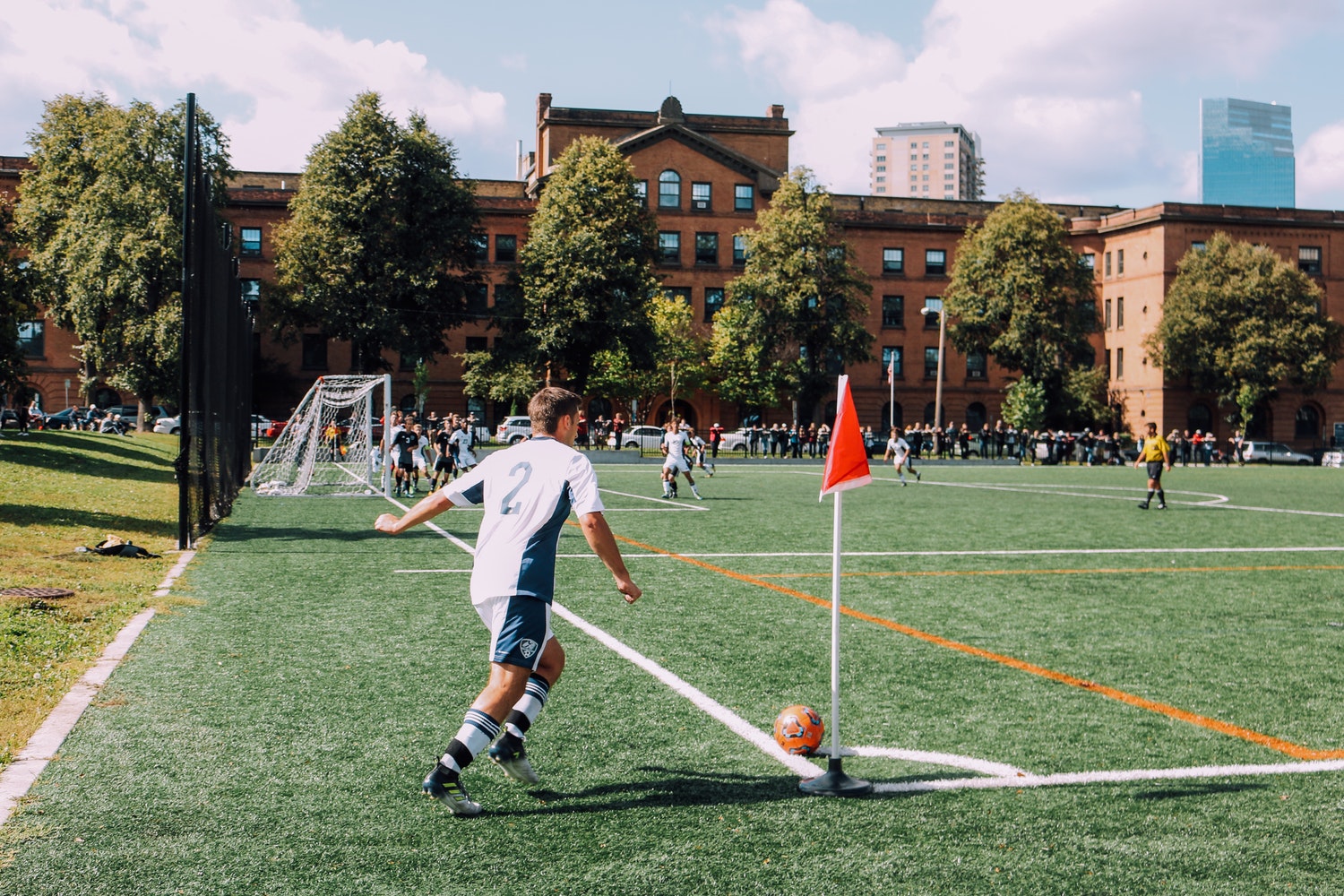 Find games
Either your home, school, work, or even if you are away on a trip, with the geolocalizer map you will discover pickup games near your location so you always have a match to participate in.
Navigation map and localizer
Participation request system
Upcoming games agenda
Other player's list and details
What other players think about Golden Goal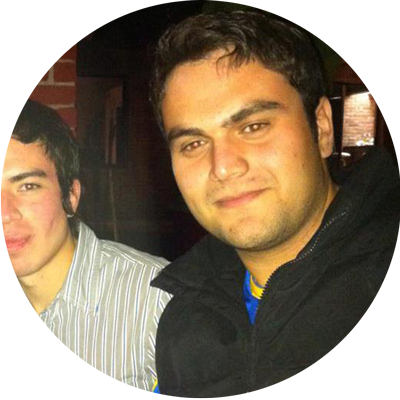 Gilberto, 28 años
"Using Golden Goal makes picking up games easier than other social media like whatsapp or facebook."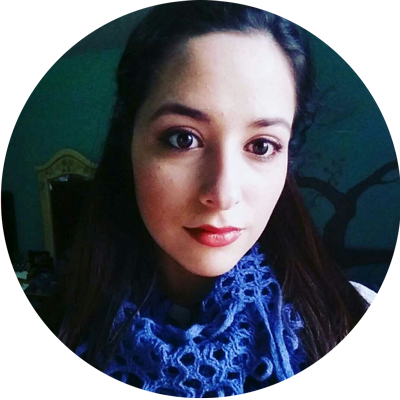 Alicia, 20 años
"Using Golde Goal I found other girls that play soccer. We´ve even made our own tournament."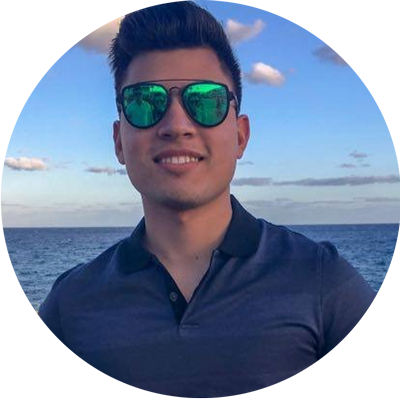 Luis, 31 años
"Thanks to Golden Goal our team is always communicated through our tournaments."
Golden Goal its the best app to create pickup games with your friends
Use Golden Goal to create games, invite your friends and keep the matches organized.
Download now