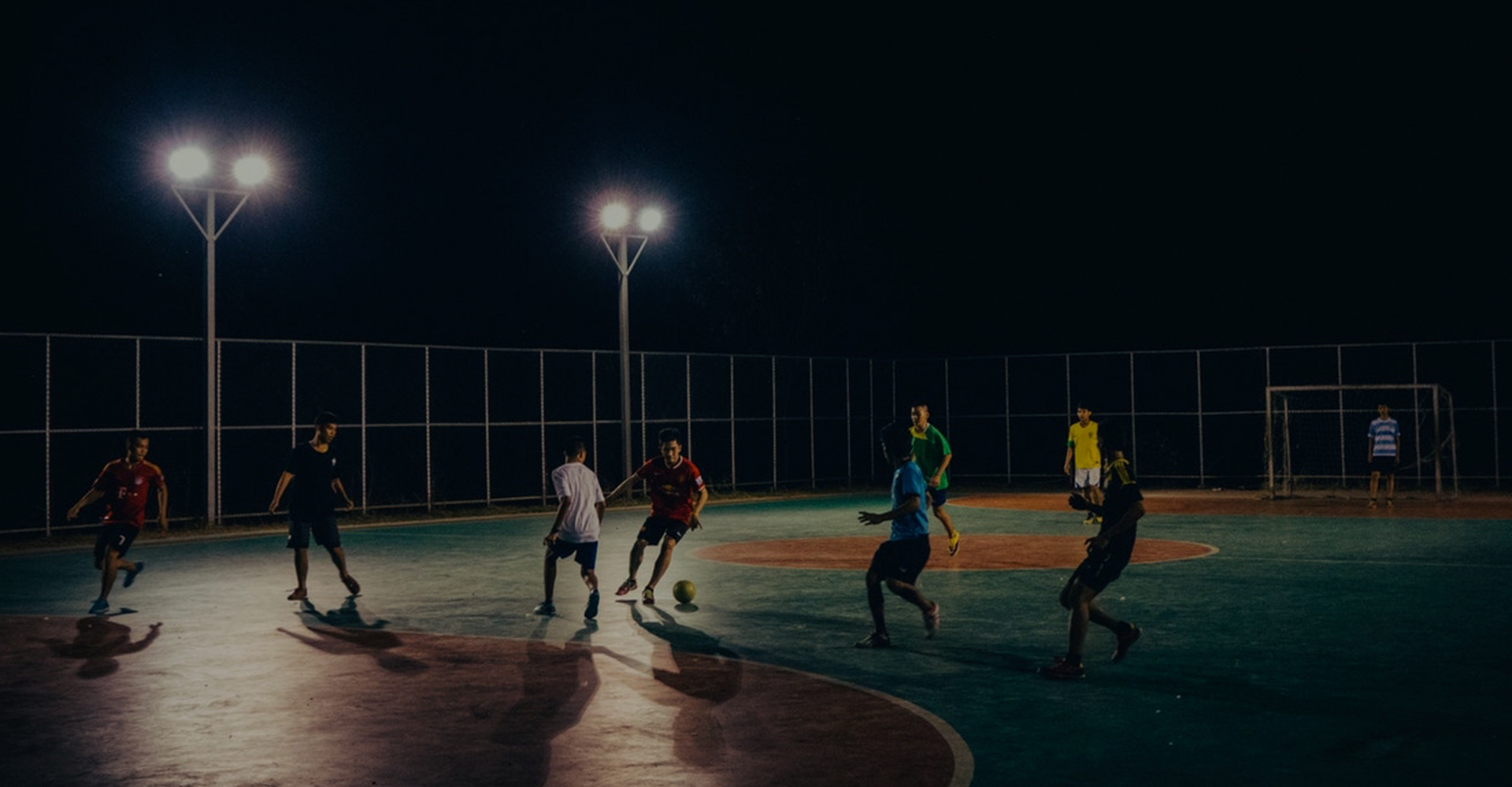 INTERESTING NEWS
KNOWING OUR APP
SOCCER LOVE
Written by Admin

2019-02-21
---
Real Madrid look to return to winning ways The Merengues suffered a hard defeat to Girona over the weekend and they will be looking to win against Levante this coming Sunday. Real Madrid began their match against the Catalan side, Girona, on the positive side after scoring the first goal through Casemi...
Read more
Written by Admin

2019-02-21
---
Spurs look to continue good run of form vs. Burnley Coming off the back of a 3-0 demolition of Borussia Dortmund at Wembley Stadium in the Champions League, Spurs will look to keep pace with Liverpool and Manchester City in the title race as they travel to Turf Moor to take on Burnley. They will look extend t...
Read more
Written by Admin

2019-02-21
---
Manchester United's Immense Result Manchester United's interim boss, Ole Gunnar Solksjaer, described the Red Devil's victory against Chelsea in the FA Cup as "massive." After losing to Paris Saint Germain on Tuesday, the victory against Chelsea surely is immense. Ander Herrera and Paul Pog...
Read more